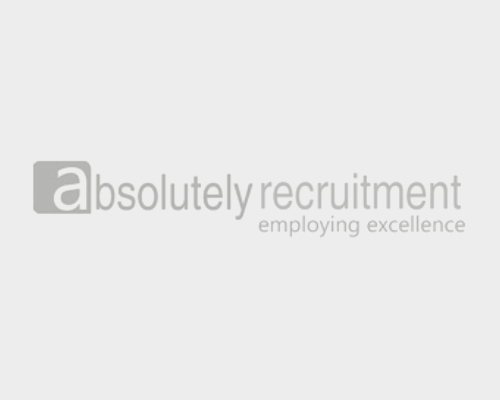 Gerry was absolutely fantastic, went above and beyond to help me prep for my interview and make sure I got to the office okay. Anne was really helpful and gave me useful advice about my CV. Really friendly and welcoming team.  I would happily use them again if I needed a new role. O. Adewoyin...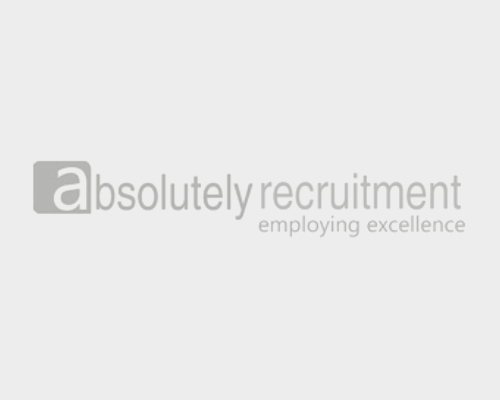 Thank you to both Anne and Gerri who not only secured an interview but I was kept well informed and updated on the status of the applications. They both helped extensively in preparing for the interview to and providing useful tips - Sandeep. K February...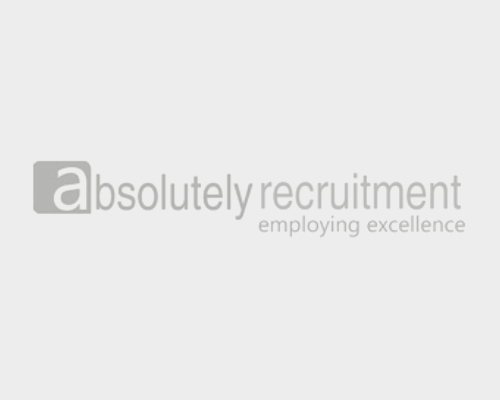 I would like to say a huge thank you to Anne, for all her help and support throughout the whole process of me applying for a position,  right through to being offered the position. Anne kept in continuous contact with me via email or phone, to update me on the progress. Also, for someone like me...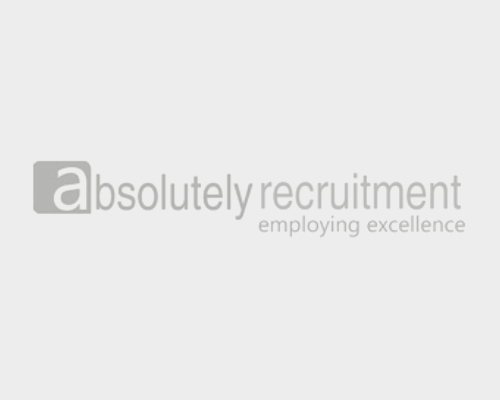 I've used/been with Absolutely Recruitment for years.  Gerry in particular has been incredibly helpful and professional, not only securing me a role, but providing me with knowledge and techniques to help me in the interview stages. Couldn't recommend more highly. Lorraine. B January 2021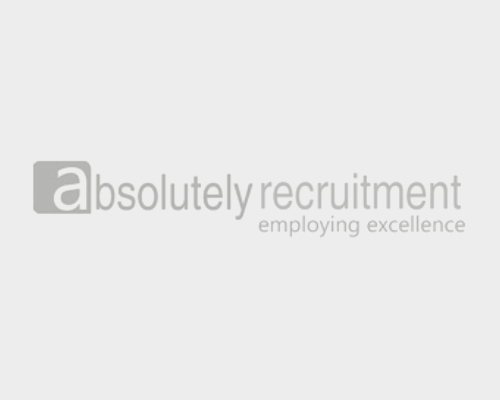 Gerry is an amazing recruiter! She helped me every step of the way through my interview process, always giving me great tips and tricks and sending useful information to help me prepare best. She helped me land myself in an amazing job where I am now so so happy and hope to be there for a long...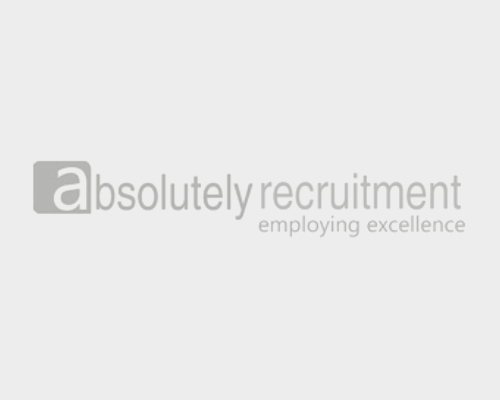 I would highly recommend Absolutely Recruitment. After working with multiple recruitment agencies, they were by far the most reliable and helpful. In particular, Gerry Tweedie was great to work with. She secured me a permanent position at a well-established company, kept me informed throughout the...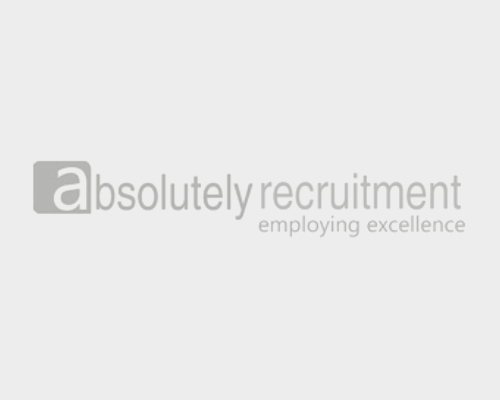 Absolutely Recruitment were extremely helpful throughout all stages of the process and always gave clarification for any doubts and questions I had. I am really grateful to have had their help in my search for a new role and would definitely recommend Absolutely Recruitment for any fellow graduates...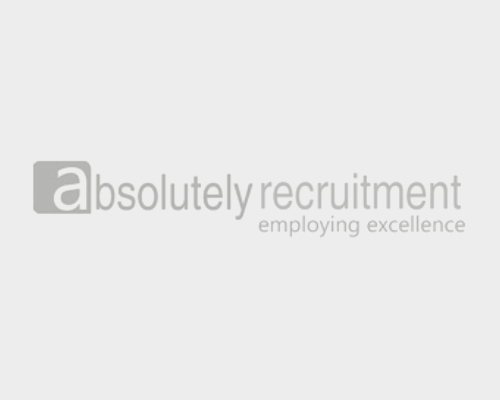 I've worked with Absolutely Recruitment as both a temp and with them placing me in a permanent role. They're always professional and attentive, especially Anne who worked so hard for me and kept me constantly updated along the process. The best recruiters I've worked with so when I was made...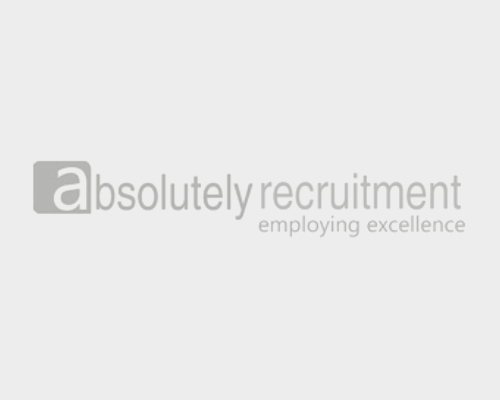 Anne was very kind and helpful throughout the job finding process. She gave me a lot of support and took the extra time to prepare me well for interviews, for which I am very appreciative. Thank you so much! Melanie. C September 2020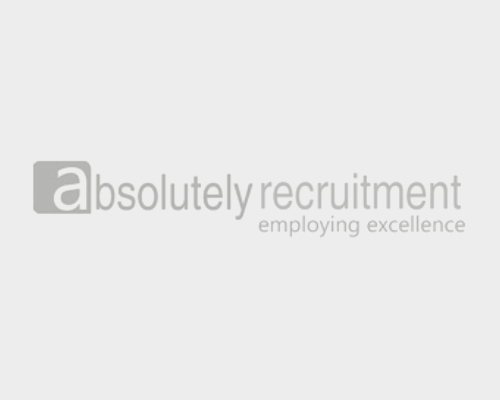 I have no reservations about recommending Absolutely Recruitment to any job seekers. Anne, in particular, went above and beyond in encouraging me to explore roles outside my comfort zone, and then helping me prepare for interviews. As I'd had one interview in 12 years, this was hugely...